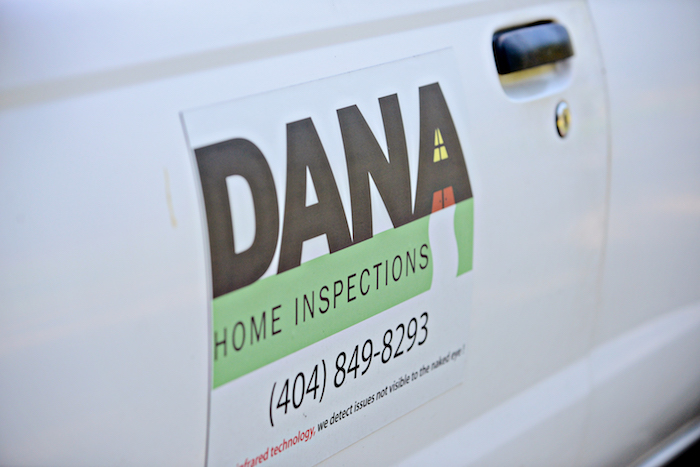 Dana Home Inspections is currently one of a few companies in Georgia that provide infrared thermography technology with every home inspection at no additional cost. This state of the art technology utilizes an infrared imaging camera that can "see" and "measure" the invisible heat energy that is emitted by the building components and can produce thermal images (called thermograms) that can identify and document a wide variety of problems that may not be visible to the naked eye during a home inspection (watch our IR video). Water intrusion, moisture problems, heat loss, air infiltration, missing or damaged insulation and electrical overheating all produce different heat (temperature) signatures that can be identified in the thermal images.
Meet Our Team
---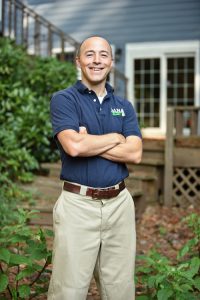 Scott Dana
Scott is one of the leading Georgia home inspectors, having performed thousands of inspections in the past 13 years. He is known not only for his technical know-how, but also his ability to present the inspection findings in meaningful ways that both buyers and Realtors appreciate. His reports are not only thorough, but easy to understand – something surprisingly uncommon in the inspection industry. Scott is an expert in all forms of buildings including older homes, new construction homes, condos and even light commercial inspections. Scott is an ICC-certified Residential Building Inspector, a Certified Inspector of the American Society of Home Inspectors (ASHI), and a certified 203(k) HUD Consultant.
---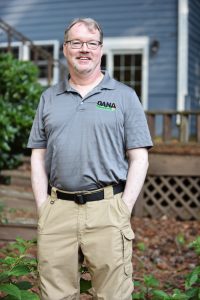 Tom Crawford
Tom Crawford joined Dana Home Inspections in 2016 after working in the civil engineering industry for 21 years. A majority of his experience being in the development of new commercial sites and public/private utilities. Tom brings this engineering experience, as well as the practical experience of having owned, and dealt with repair issues, with multiple homes over the years. Tom is a graduate of the American Home Inspectors Training Institute and prides himself on being methodical and detailed — qualities necessary for home inspectors. Qualities he looks forward to putting to use for you.
---
---
---