1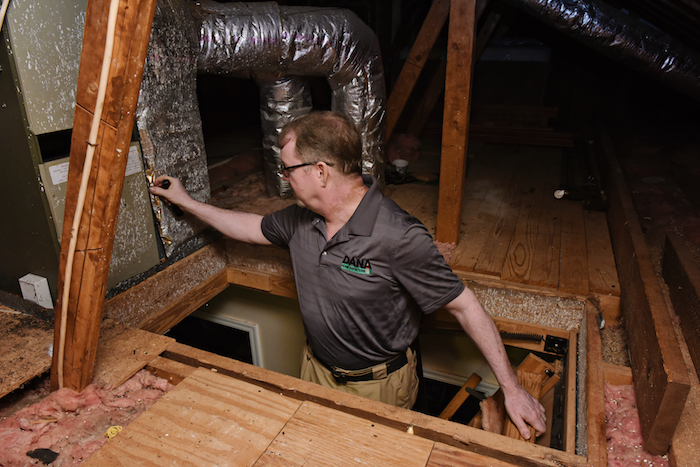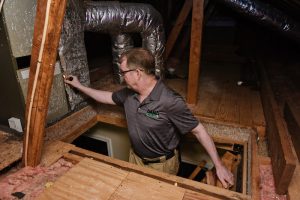 Our infrared home inspections cover all major systems and components of the home and include the use of a state-of-the-art thermal imaging camera that can detect hidden moisture and insulation problems at no additional charge. Because timing is critical in the home buying or selling process, we deliver our computer-generated reports the same day and include color photos. Here's what a home inspection covers:
Roof, Attic, Insulation & Ventilation
Plumbing & Electrical Systems
Siding, including hardcoat and synthetic stucco (EIFS)
Appliances
Heating & Cooling Systems
Foundation (Slabs, Block wall, Poured Concrete)
Walls, Ceilings, Windows, Doors
Garages & Driveways
Thermal scan (Infrared) of interior for hidden moisture, electrical issues and insulation problems
Decks/Porches
2
3
4
5
– Radon Testing (Courtesy of Radon.com)
Radon is a cancer-causing radioactive gas. You cannot see, smell or taste radon, but it may be a problem in your home. The Surgeon General has warned that radon is the second leading cause of lung cancer in the United States today. If you smoke and your home has high radon levels, you're at high risk for developing lung cancer. Some scientific studies of radon exposure indicate that children may be more sensitive to radon. This may be due to their higher respiration rate and their rapidly dividing cells, which may be more vulnerable to radiation damage.
We use a more detailed continuous-monitoring device that provides hourly and average readings. Data is downloaded directly from the device to our computers for immediate results after 48 hours.
Here are areas that we have tested as having elevated levels of Radon See Map. You can also see radon levels here.
6
– Pest and Termite Inspections
Termites and critters and bugs! Oh my! Find out if the house you fell in love with is also loved by termites and other pests. We're very pleased to have partnered with our friends at Arrow Exterminators to provide this service.
7
We've partnered with local pool companies who provide our clients swimming pool inspections that include pumps, liners (when visible) and controls. Service areas vary so please call for pricing and to see if your area is covered.
8