Our Home Inspectors use infrared technology.
**We have over 1,500 online reviews**
Infrared Technology
We are one of the few companies in Georgia who provide infrared thermography technology with every home inspection at no additional cost.
Why a Home Inspection?
Buying a home could be the largest single investment you will ever make. To minimize unpleasant surprises and unexpected difficulties, you'll want to learn as much as you can about the newly constructed or existing house before you buy it. A home inspection may identify the need for major repairs or builder oversights, as well as the need for maintenance to keep it in good shape. After the inspection, you will know more about the house, which will allow you to make decisions with confidence.
What People are Saying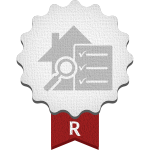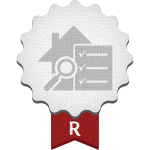 255+ Reviews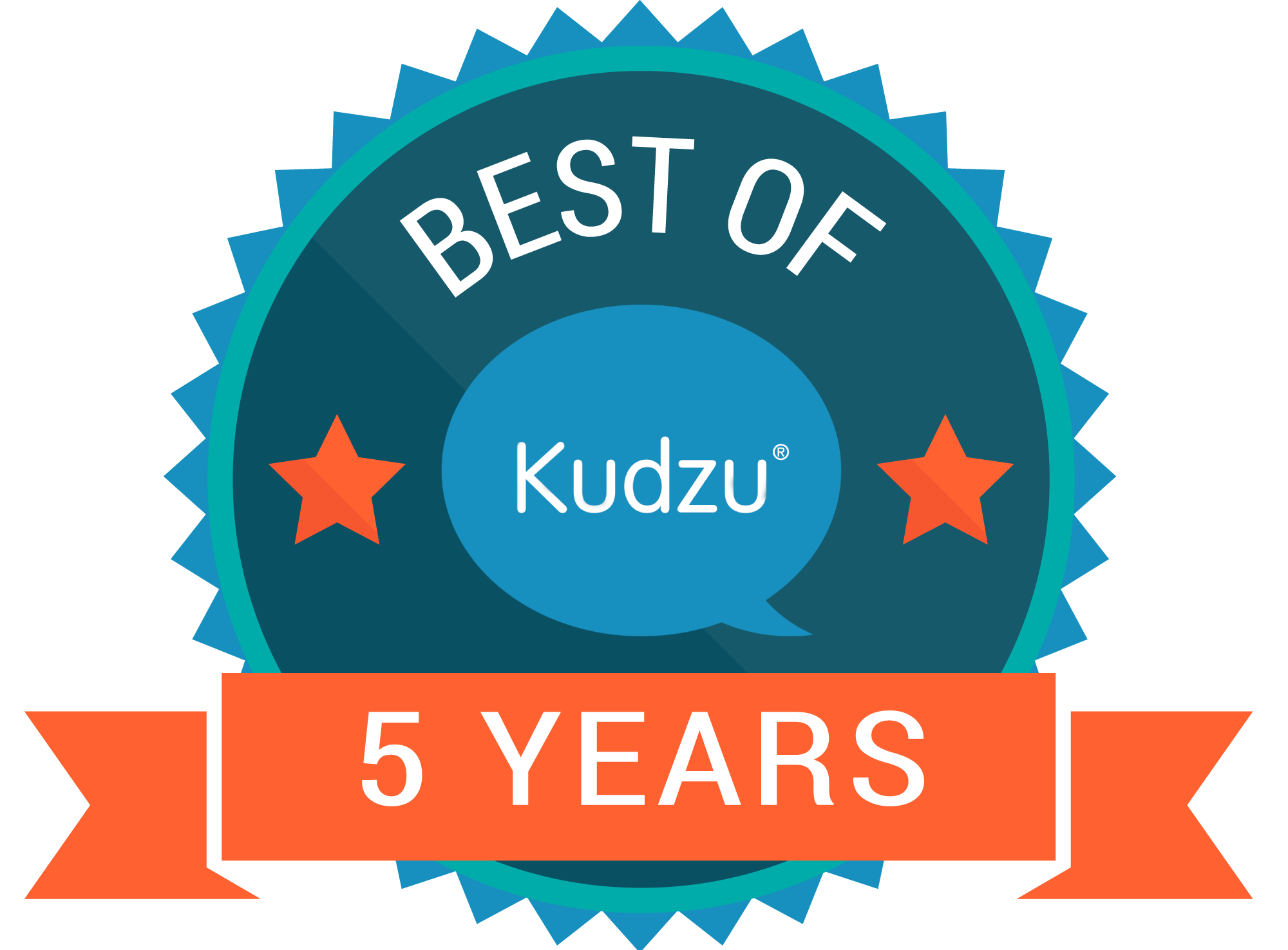 600+ Reviews

110+
Reviews
740+ Reviews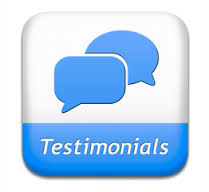 We have the best and most reviews of any inspection company in the Atlanta metro area!